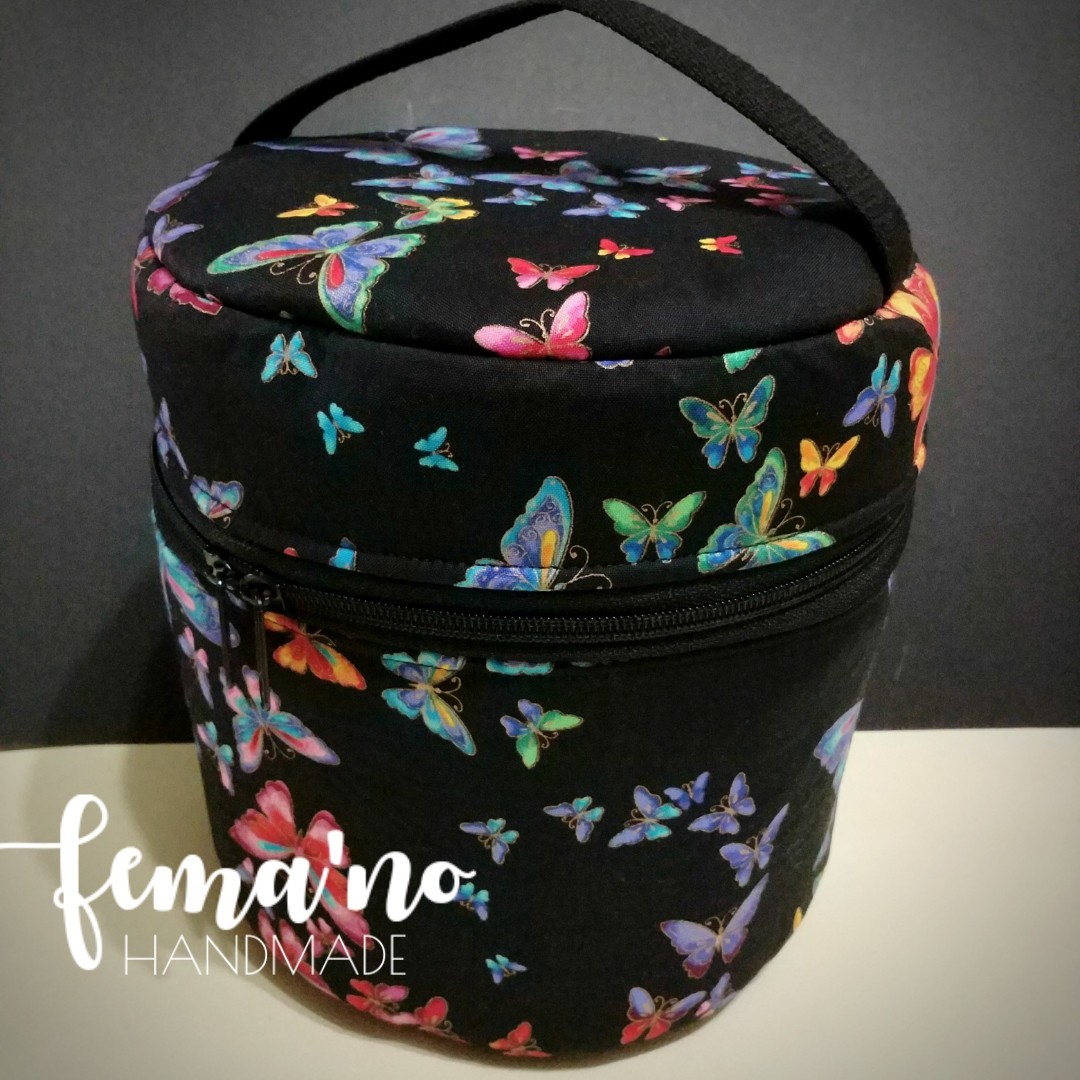 Diffuser and Essential Oils' Travel Bag (Dewdrop diffuser size)
Premium quality cotton.
Protect your investment.
Height : Approximately 20-21 cm
Diameter: Approximately 65 cm
Fits most diffuser from Young Living and Ronella
Comes with 12 slots for eo bottles (fits 5-15 ml)
Ease your travel experience and travel with style.
---